SMART repairs for Cars
Helping you keep your BMW or MINI or AUDI or MERCEDES or VW in prime condition for less expense and minimum inconvenience.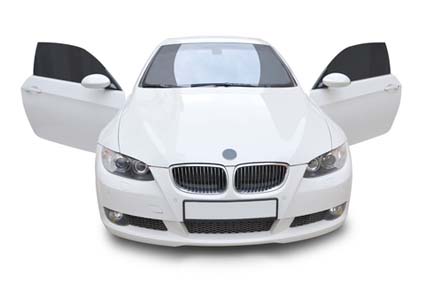 Minor accidents do happen, small dents or scratches etc. They do not justify insurance claims but they would irritate and detract from your car's appearance and possibly its value.
We can help! Our new S.M.A.R.T. repair service is designed to be hassle free and a much lower cost option for minor repairs.
Smart Repair Centre can:
Restore your car to acceptable condition
Carry our repairs quickly and at a competitive cost
Complete most jobs within one day
Provide free quotes without delay
Feel free to drop in or call us to ask what we can do for your car.
or call 01925 575576





Web Design by